About NeverStop Media
Discover the innovative ways in which we help our clients boost their businesses.




Let's Grow Your Business
We are a team of innovative creators who work together to brainstorm and implement creative marketing solutions that go beyond client expectations.
At NSM, we realize that the work we do is only as good as the satisfaction it brings to our clients. By combining state-of-the-art technology, detailed industry research, and fresh marketing strategies, we put our plans in motion to deliver the best results for your business. In short, we are good at what we do and we love doing it.
If enabling pioneering marketing services with a passionate and experienced team sounds good to you, we have got you covered.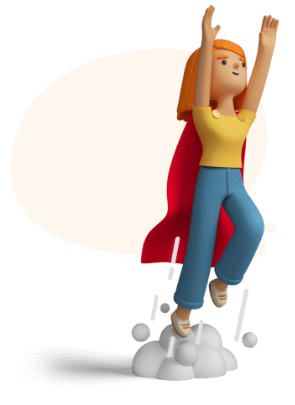 We Do What It Takes to Boost Your Brand
Leads, leads, and even more leads- this is the thought that pushes us to put our best work forward every day. We go the extra mile to ensure that our goals are in sync with that of our clients. With a collective go-getter attitude, our team does not shy away from a challenge; building things from scratch and transforming businesses for the better gives us a warm glow inside.
Hitting the Target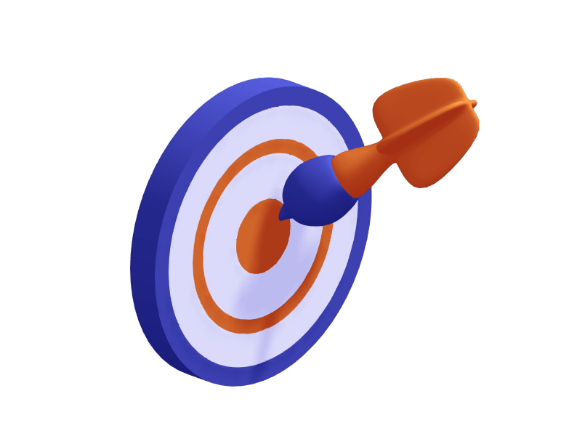 An office day at NSM starts and ends with ideas being thrown around on the best ways to improve our marketing efforts and generate new leads for our clients. Simply put, each action we take is based on the results it can bring. This steadfast approach has proven to be successful in our collaborations with clients in the UAE throughout the years.
When we shake hands with a new client, we assign a team to focus solely on their project until the desired result is achieved. By doing so, we customize each client's strategy based on their exact needs and ensure that we do not miss a beat throughout the process. From content marketing and SEO to website design and development, we have skilled people putting in their best work across all our projects.
Whether our clients already come to us with marketing ideas or they rely on us to get things started, we do what it takes. We have years of experience in building marketing plans from the ground up and also in tweaking existing strategies until they produce the best results.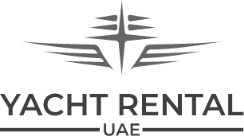 Hear It From Our Clients.
We grow when our clients' businesses grow- It is their happiness that keeps us motivated! Seven Luxury Car Rental
NSM has brought us closer to our goal of becoming the best in the luxury car rental industry. So far we have had such a great partnership with them and we are eagerly looking forward to what they have in store for us going forward. Thanks a lot guys!

Padel Park
We had no idea how much potential we were missing out on until NSM showed us the way. With their help, we have generated quite a lot of leads through our website. They also helped us set up our online store. If you are also looking to up your digital game, NSM is the best in business.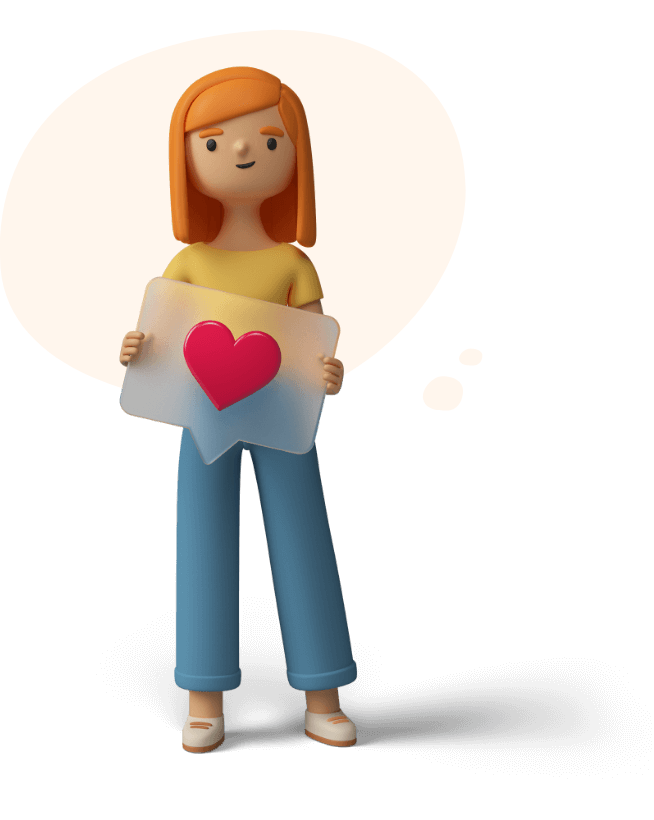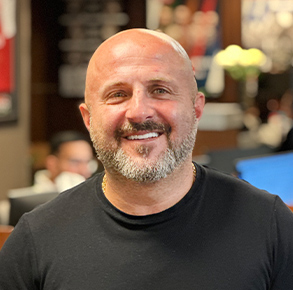 Tomas Ghassemi
Founder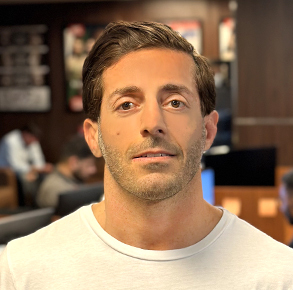 Jaser Davari
Co-Founder / Head of Content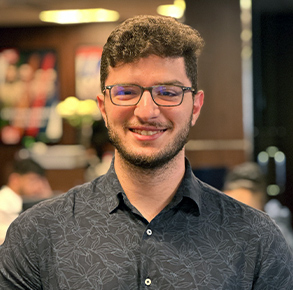 Abed Shatila
Head of Development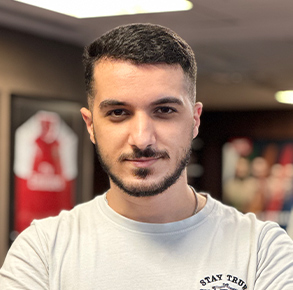 Ali Abada
Head of Design
Let's Build
Something Awesome
You Have A Vision.
And We Have The Expertise To Get You There.