#iGaming Lead Generation Specialists
Lead Ahead!
If there's no prospect, there's no business! In iGaming and online casinos, visibility is currency. If you don't want to go out of business, you need to focus on lead generation.
Making An Impact In
The Affiliate Industry
A win-win business model where we earn to help you earn more
What
Others Say
Don't just take our word for it. Here's what our customers think!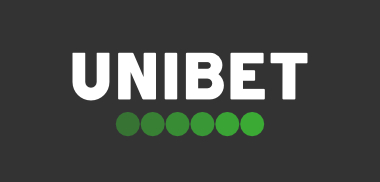 We have been working with NeverStop Media for some years now. Starting with their MMA affiliate site which was unique at the time, we are now working with them in several markets. They have become one of our biggest partners in their areas of work. They are professional, result-oriented and we see them as a long term partner for us!
Vuk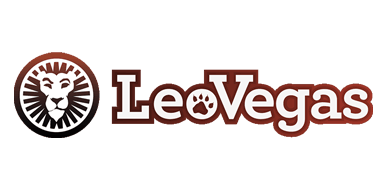 Working with NeverStop Media AB is the obvious choice for those who are looking for a partner that excels in putting the players' need first. Be it on a single or multi-brand platform they always meet your demands and requirements with innovative and creative solutions. Their insights of the industry entitles you to have a very pro-active partner which strives to build a long term sustainable solution for both parties. The extremely fluent day-to-day communication, offered by their representative Tomas, will ensure you that not a stone will be left un-turned until a satisfied outcome is met.
Emil
Our
Partners
Optimising the performance of your online casino to deliver the highest value